2024 Sexual Integrity Leadership Summit
May 2-4 | Colorado Springs
Theme: "Creating a Culture of Encounter"
About this event: The Sexual Integrity Leadership Summit is an annual event where sexual integrity professionals are blessed by the love of God and encouraged by other leaders to BE the Church and LEAD the Church.
About this year's theme: Jesus walked among and welcomed the wounded, confused, and lost people of his day. He also

went out of his way

to meet many that would otherwise never have known of his love. Our next Summit will focus on how pastors, ministry leaders, and clinicians can reach further into the culture to help those too afraid to step forward on their own. We will learn about and experience how to create a culture of encounter in our homes, churches, offices, and communities.
Early-bird Registration
$ 279.00
Early-bird Registration + up to 10 CEs
$ 478.00
Thursday-only registration
$139.00
Friday-only Registration
$ 139.00
Saturday-only Registration
$ 49.00
Doors open each day at 8:00 a.m.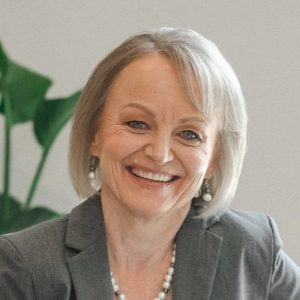 Beyond Behavior: Matters of the Heart Around Sexuality 
(This presentation does not qualify for NBCC credit.)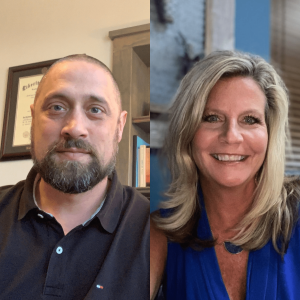 Together for Better: A Successful Partnership Between a Pastor and a Therapist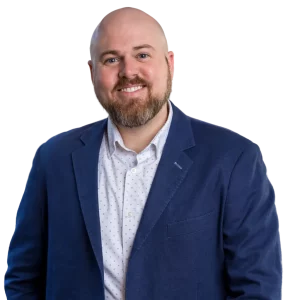 A Theology of Attachment: The Story of Human Connection from Scripture and Neuroscience

(This presentation qualifies for NBCC credit. Click here to register.)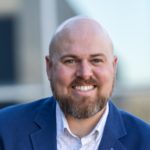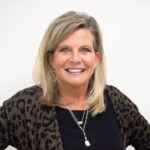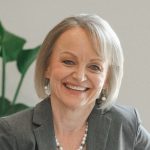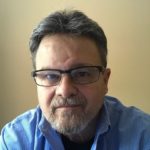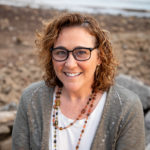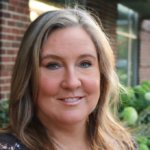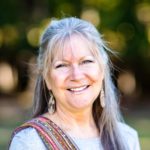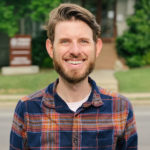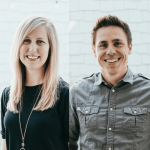 Joanna & Matthew Raabsmith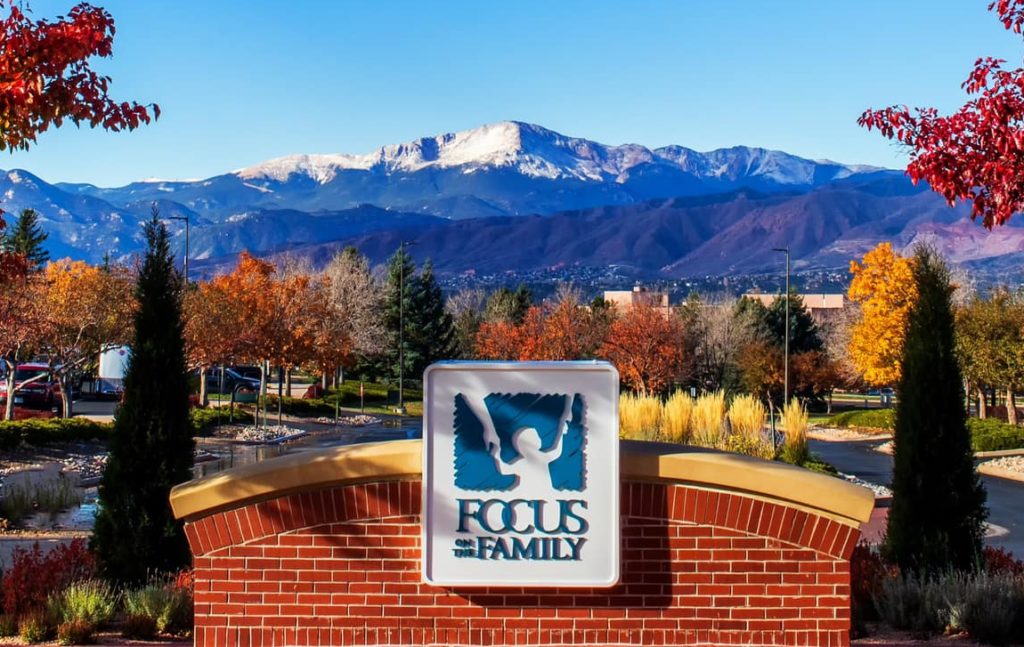 Focus on the Family
8620 Explorer Drive, Colorado Springs, CO 80920
Pastors, church staff, and lay leaders who are looking for ways to better understand and address sexual topics in their churches.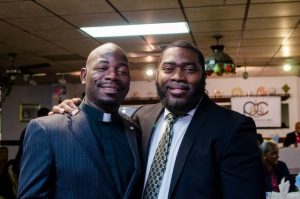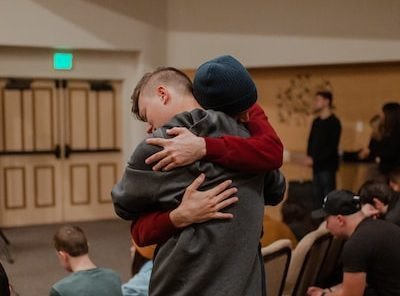 Christian ministry leaders and staff who are seeking godly support and encouragement from a community of their peers.
Counselors, therapists, coaches, and mentors interested in continuing education and the warm blessing of a caring, professional community.
Any engaged Christian who supports churches promoting and living out Gospel-centered sexuality.