2024 Sexual Integrity Leadership Summit
May 2-4 | Colorado Springs, CO
Theme: "Creating a Culture of Encounter"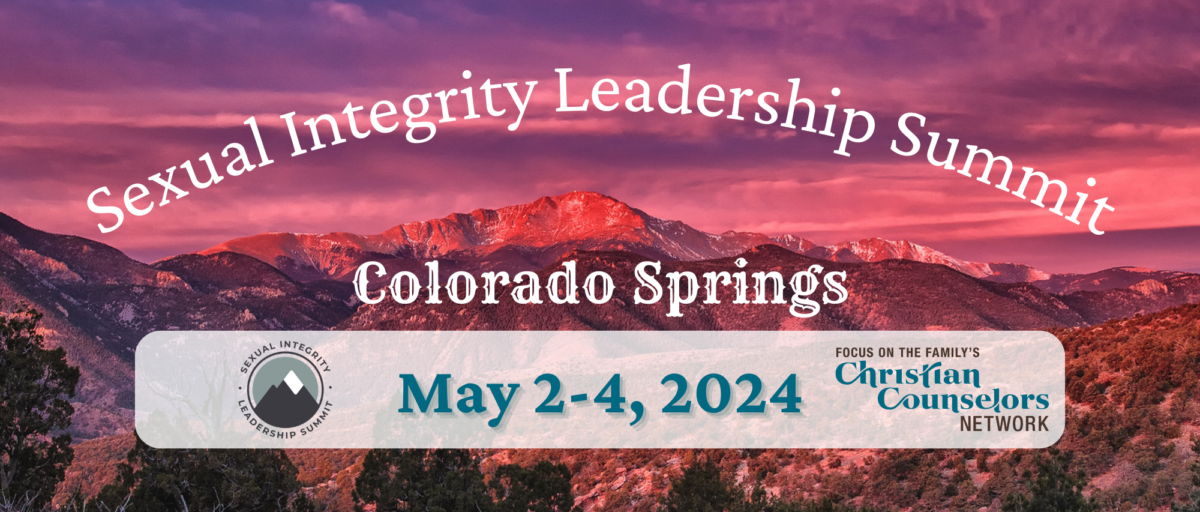 About this event: The Sexual Integrity Leadership Summit is an annual conference event where sexual integrity professionals gather together to experience the love of God, learn from experts and colleagues in the field, and be encouraged by other leaders to BE and LEAD the Church.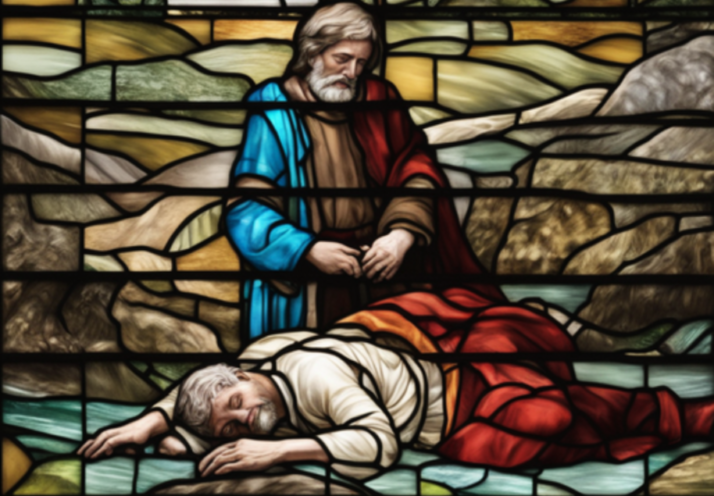 About this year's theme: Jesus walked among and welcomed the wounded, confused, and lost people of his day. He also w

ent out of his way

to meet many that would otherwise never have known of his love. Our next Summit will focus on how pastors, ministry leaders, and clinicians can reach further into the culture to help those too afraid to step forward on their own. We will learn about and experience how to create a culture of encounter in our homes, churches, offices, and communities.