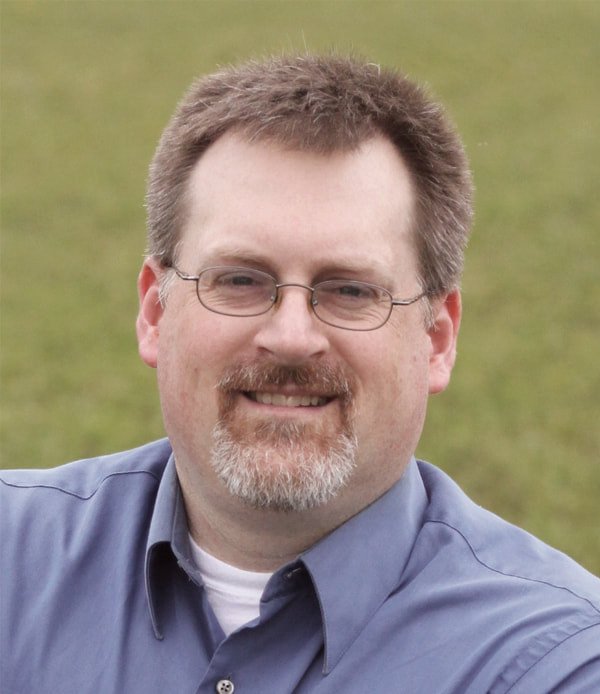 Founder and President, Sexual Integrity Leaders, Inc.
Daniel Weiss is a writer, speaker, and visionary — passionate about tackling tough questions about sexual identity with depth and compassion. He has spent two decades helping church and community leaders, educators and policy makers address complex situations surrounding sexual brokenness with hope and life-giving truth.    
In 2012, Daniel established The Brushfires Foundation (now Sexual Integrity Leaders) to equip Christian leaders to foster sexual integrity in their churches and communities. In 2017, Daniel headed a coalition of two dozen organizations that contracted Barn Group to conduct original research on how pastors and churches were addressing sexual issues. He serves as lead author of Sexuality & the Church in America, a series of reports based on this Barna research.
Daniel is coauthor of Treading Boldly Through a Pornographic World: A Field Guide for Parents (Salem, 2021) and has authored chapters in the books The Decalogue Project: Disciples from Six Continents Engage God's Ten Commandments and Opposing Viewpoints: Sexual Violence. Other writings have appeared in The Federalist, The Washington Times, The Denver Post, Citizen, and BreakPoint.com, among others. He has given hundreds of print and radio interviews and has shared the air with radio hosts Alan Colmes, Frank Pastore, Janet Mefford, and many others. Additionally, he is featured prominently in the documentary film The Heart of the Matter: Finding Light in the Darkness of Pornography Addiction and has appeared on the Focus on the Family daily broadcast with Jim Daly.
Daniel has given keynote addresses at In the Image of God: A Christian Vision of Love and Marriage at Concordia Theological Seminary in Fort Wayne, Indiana, and the Utah Coalition Against Pornography conference in St, George, Utah. He has also presented at the Capitol Hill Summit on Pornography: Obscenity Enforcement, Corporate Participation and Violence against Women and Children and the Conference on Pornography at the National Press Club in Washington, D.C.
Prior to founding The Brushfires Foundation in 2012 and serving as its president, Daniel was the senior analyst for media and sexuality and social issues manager with Focus on the Family for nearly nine years.
Daniel and his wife, Krista, live with their five children on the family farm in rural Wisconsin.